NEEDLE POINT M6-24X15MM FRAMING SCREW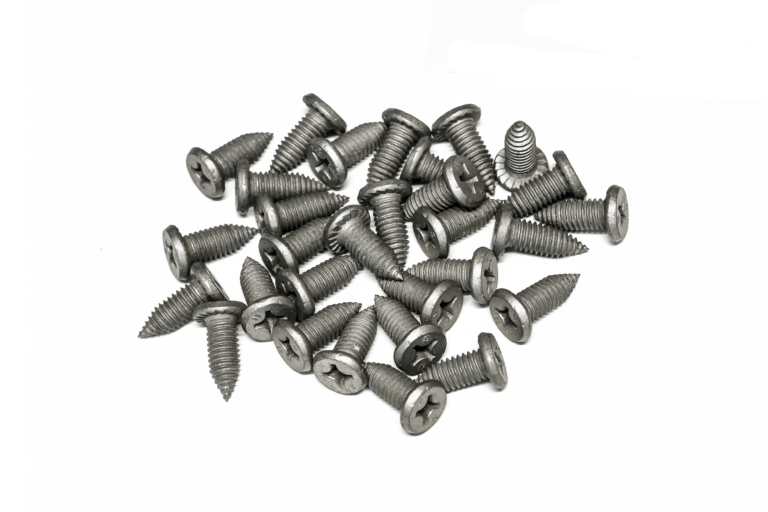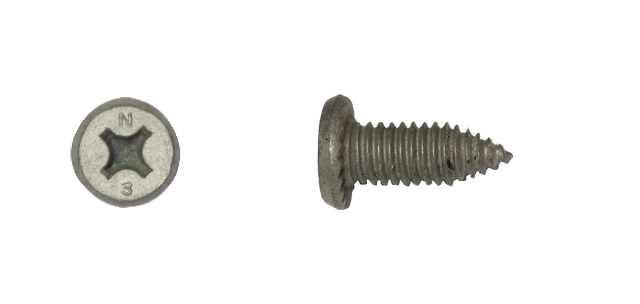 Suitable for use in the assembly of:
Steel Wall Frames
Steel Roof Trusses
Steel Floor Trusses
This product requires pre-punched holes


Underhead serrations – serration lock underhead will provide resistance to loosening
M6 thread – high shear and torsional strength values
Needle point – A fast way to align screw with pre-punched holes
P3 drive – extra control with large driver bit ensures a solid connection between steel

INSTALLATION INSTRUCTIONS
Use a #3 Phillips Driver Bit
Use mains or cordless screw driver with a speed up to 2,500rpm
Fit the #3 Phillips Driver Bit into the screw and place it in pre-punched
hole fastening position
Recommended punch hole size: 5mm
Apply consistent firm pressure on the screwdriver until the screw has fastened. DO NOT OVERTIGHTEN.
Clamping Torque – 3.04Nm into 2 x 075mm pieces of Truecore steel
Strip Torque – 8.32Nm into 2 x 0.75Nm pieces of Truecore steel
Appropriate screw gun/drill with torque control and depth gauge adjustment should be used.
Steel Wall Frames
Steel Roof Trusses
Steel Floor Trusses