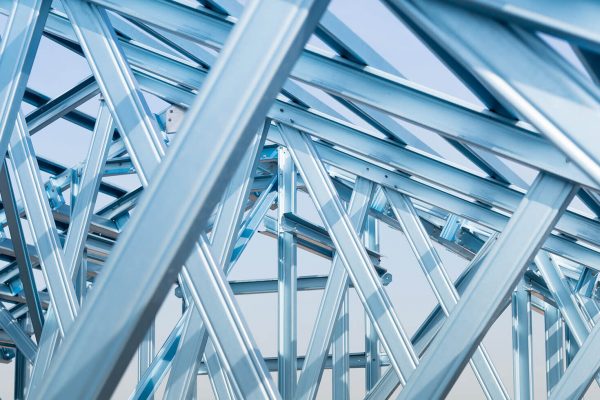 For all your fastening system needs, look no further than Nessco Fasteners.
Established as part of the Nessco Trade Supplies group, Nessco Fasteners provides market-leading, tried and tested solutions to the construction industry.
We specialise in a range of high-quality steel-to-steel and steel-to-timber fasteners that have been specifically engineered with harsh Australian conditions in mind.
Located in Welshpool, Western Australia, our team of product specialists are available to provide consultation and support when it comes to specifying the best fastening solution for your project. 
All our products are available to view on our website. If there is a product that you are interested in, feel free to get in touch with us and we would be happy to assist you.

BUILT FOR AUSTRALIAN CONDITIONS
Painted and coated in Australia. Our Fasteners are built to AS3566 standards and have been designed to go the distance.

A one-stop-shop for any steel-to-steel timber applications. We can provide a full system for your project.

ENGINEERED FOR THE INDUSTRY
We know the steel framing and metal roofing industries better than anyone. We trust our fasteners to do the job.
Learn more about our history and how Nessco Fasteners has grown over the years.

Nessco is established as a specialised nailing and stapling supply company

Refines a range of fasteners specifically catered to the carpentry and joinery industry

Introduces market-leading screws for the timber manufacturing industry

The Nessco Fasteners brand is born, bringing with it a more technical expertise

Enters the modular housing industry with a range of steel framing and metal roofing solutions

After a decade of research and refinement, launches a new range of steel framing and cladding fasteners coated in Australia
Learn more about the industries that Nessco Fasteners supplies to.