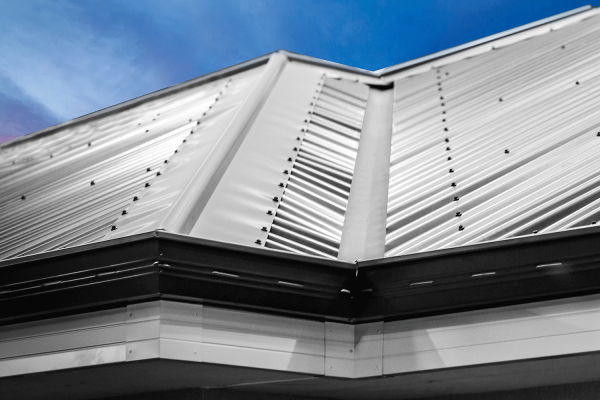 Metal Roofing is one of the most common methods used in Australia today when it comes to Roof Cladding. Traditionally there are 22 colours available to the Australian market plus a standard Zinc style.
Each individual roof is installed mostly onsite with the use of Roofing Screws. Nessco Fasteners have been supplying M6 Roofing Screws into the residential roofing market for the last 10 years. 
Our screws are suitable for the use in base materials such as light gauge steel battens up to 1.9mm, or timber.
We offer the full range of traditional Colorbond colours, plus our screws have all been engineered to Australian Standards with Heat Treatment and Coating, exceeding the minimum requirements of AS3566 and ISO 9223.
Metal Roofing Fasteners Range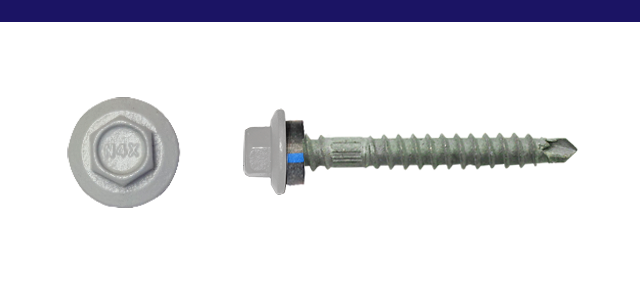 Suitable for use in:
Crest fixing roof sheets to either light gauge steel top hats or timber battens.
Can also be used in steel purlins up to 1.5mm in thickness.
Nessco Fasteners is a National member of the National Association of Steel-Framed Housing Inc. NASH represents the interests of steel frame fabricators for housing and low-rise framed construction, their customers and suppliers. Members include specialist steel frame fabricators, builders as well as suppliers of products and services to the industry. To find out more about NASH and what they do, visit their website by clicking here.